Welcome To
Rice Rocket Powder Coating
Rice Rocket is a custom powder coating shop in Toronto, Canada catering to consumers & small businesses for their custom and small quantity refinishing needs. Powder coat is highly durable and resistant to impact, moisture, UV light and harsh weather conditions making it perfect for custom restoration. We have no minimums, carry the largest stock of colors & combinations, and order custom colors from all over the world to meet consumer needs. Using a gas-powered batch oven, quality workmanship is our priority along with unparalleled customer service that is found nowhere else in the powder coating industry in the Greater Toronto Area. We stand by our work, offering up to lifetime warranty for peeling/flaking and 100% customer satisfaction. Your happiness is important to us. Contact us today to request a free consultation.
What We Offer
Our Services
WHY CHOOSE US


HONESTY & INTEGRITY, THIS IS WHO WE ARE
At Rice Rocket, we pride ourselves on going above and beyond to help our customers and small business owners in the GTA. We are honest, our prices are affordable, and we serve all our customers with respect and professionalism. This is just who we are.

ALL YOUR POWDER COATED PROJECTS DONE RIGHT THE FIRST TIME
We provide a variety of services ranging from Rim & Caliper Refinishing, Car & Motorcycle Restoration, etc. within the Greater Toronto Area. Our team will gladly answer all your questions and provide you a free quote.

BEST VALUE FOR YOUR MONEY
Our company offers professional workmanship and customer satisfaction at competitive prices. Your happiness is important to us. We get excited about your projects because we love the car & bike community!

CUSTOMER CARE GUARANTEE
We have over 90+ Google 5 Stars Rating from past customers in the GTA. We will help you to get all your projects done right. We stand behind our products, service and have a passionate interest in our work & our customers' satisfaction.

OVER 5+ YEARS OF PROFESSIONAL EXPERIENCE
No matter how small or how large your coating needs, we've got the know how to help. Contact us for a free consultation.

QUALITY POWDERS USED HERE
We use quality powders from reputable companies such as Prismatic Powders, offering a selection of over 7000 colours and beautiful finishes.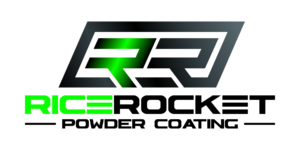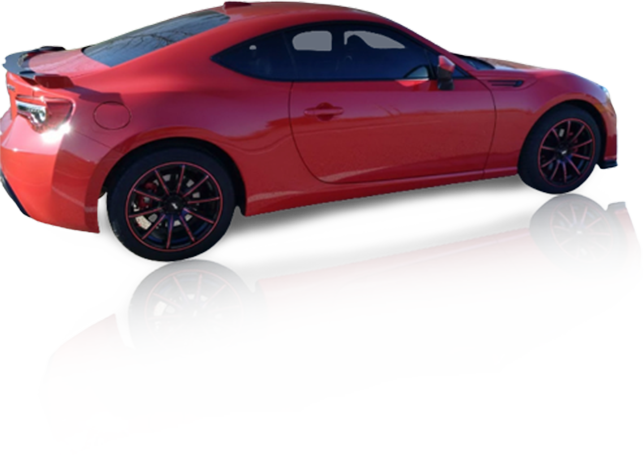 Are you ready to get started?
Call Now 905-230-6644 to get a free consultation.
Contact Info

Fill Out The Form Below,We Will Get Back You Soon.
Request A Consultation Totally Free
Have Questions? Give Us A Call!
Monday to Friday: 9 AM to 6 PM
Saturday: 9 AM to 2 PM
Sunday: CLOSED
905-230-6644